The United States can learn from Louisiana's prison system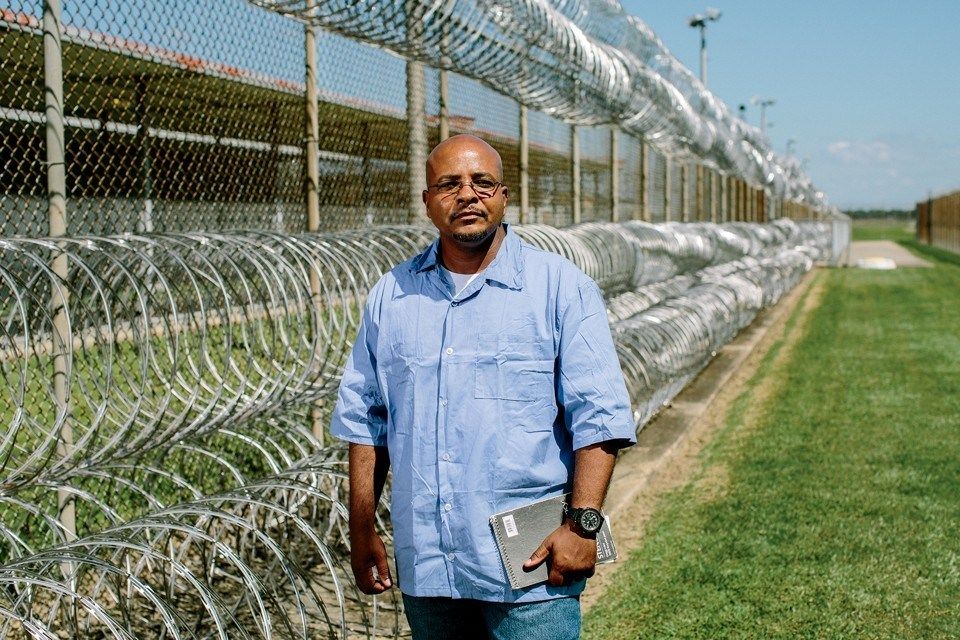 Louisiana often is near the bottom in good things (education) and near the top in bad things (incarceration). The latter has presented an opportunity for Louisiana to do something for the people it incarcerates — make them better people.
Louisiana State Penitentiary (Angola for short because of its location in Angola, La.) is run by Warden Burl Cain and in his 20-plus years on the job, Cain has taken once the most violent prison in America to one with a much lower violent crime rate.
In the nation's largest maximum-security prison, one remarkable warden has turned to religion to bring morality to the inmates.
The American penal system is largely broken. I have had the opportunity to know and work with someone who was convicted of attempted murder and served time in the Louisiana penal system but not at Angola. When I asked him if he felt like he was rehabilitated by the system, he laughed. Why is it the prison in Louisiana where the majority of its inmates will never see the outside of Angola's gates are having a greater impact on the lives of inmates than ones that house those who will rejoin society? Louisiana needs to model all of its prisons after Angola and maybe then Louisiana will not be the most incarcerated population per capita in the country.
Cain has largely rehabilitated much of the prisoners at Angola with the help of Christianity but also says he does not force prisoners to choose Christ. He simply encourages them to find a religion that reaps "moral rehabilitation." This can be done legally in a country with a freedom of religion and a "separation of church and State" — just look at Angola. This is not about forcing Jesus on people at all, which seems to be the only way people see "religious freedom" in the Bible Belt.
An incredible documentary inspired from a visit to Angola with New Orleans mayor Mitch Landrieu:
Jonathan Ford Newsletter
Join the newsletter to receive the latest updates in your inbox.
Comments