About Me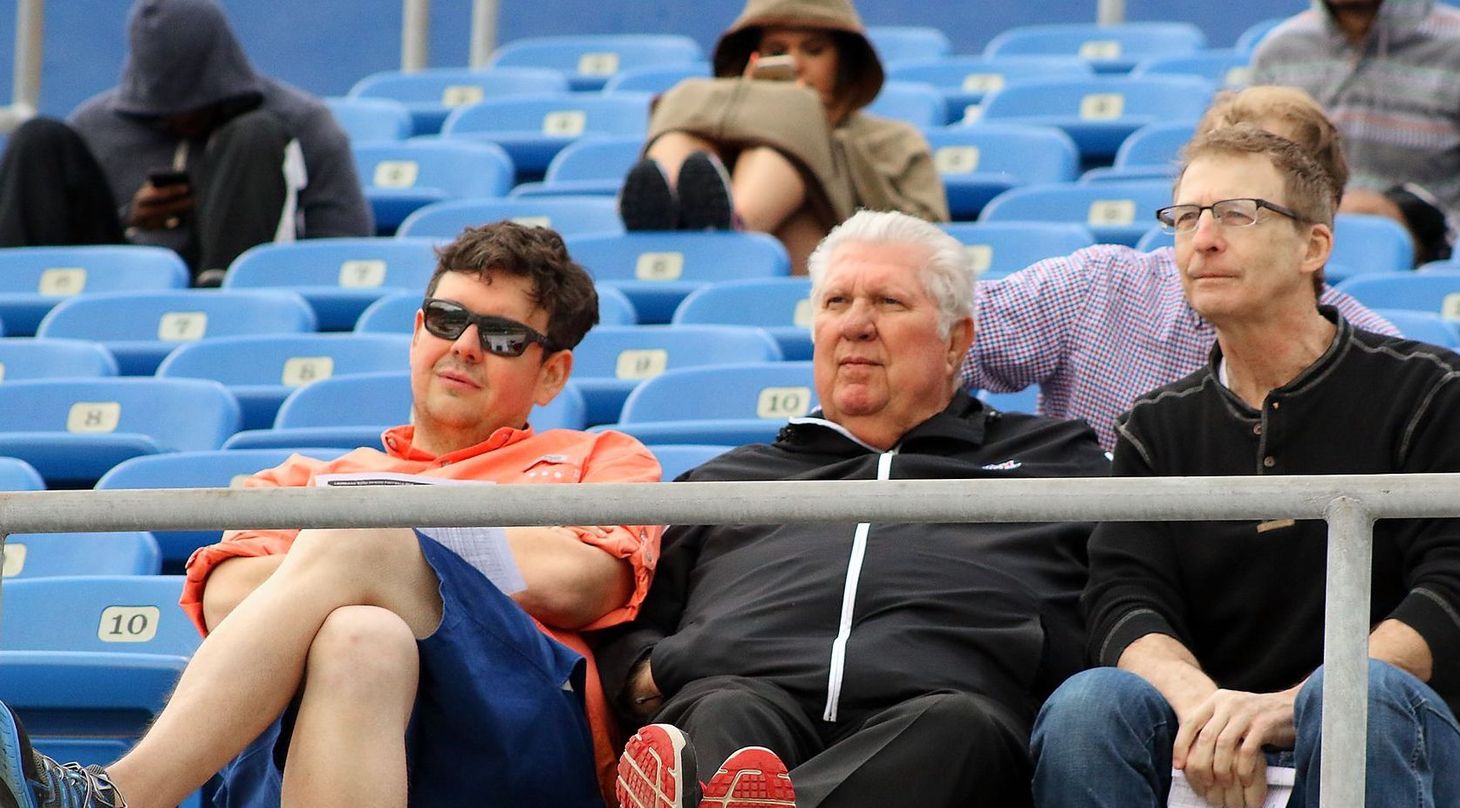 I'm Jonathan, a 2006 graduate of Louisiana Tech University with a degree in Computer Information Systems. I grew up in the New Orleans suburb of Mandeville but live in the Nashville, TN area now.
I was raised in a Christian home, and my faith has always been important to me. Although my faith has always been a part of my life, it did not always mean what it does today. During a high school youth event, a guest speaker used the phrase "love God and love people." At the time, I did not realize how much those words stuck with him but it was evident by his uncanny ability to carry on a conversation with anyone from any walk of life. I attribute that to loving God and loving those around me, and meeting those people where they are.
An avid sports fan, I grew up a fan of the New Orleans Saints and supported them even when fans wore bags on their heads out of shame. During college at Louisiana Tech, I was a vocal supporter of the Bulldogs and Lady Techsters. In 2008, a friend approached me about starting a Louisiana Tech sports website focusing on football recruiting. I developed the brand name BleedTechBlue and BleedTechBlue.com was born alongside BleedTechBlue Radio, a live weekly radio show and podcast. Through this experience, a passion for communicating with people from written word to spoken word has developed and I have amassed a large following on social media, bringing another medium for communication.
On July 26, 2014, I married the love of my life, the former Allison Ransom. Allison is a graduate of Virginia Tech with a degree in Architecture - check out her work at AllisonFord.co.
In 2017, we moved to Nashville, TN with our pets, Shrimp (cat) and Brody (dog), and I went to work for Concept Technology as a Solutions Engineer where I was the lead technologist for around 40 small and medium businesses.
After working for Concept Technology for a couple of years, I went to work for Compassus, a private home-based care business with approximately 200 locations around the country. Currently, I am the Director of Infrastructure Engineering and Support for the Private Equity backed Compassus.
In 2022, we welcomed our daughter to the world.
---