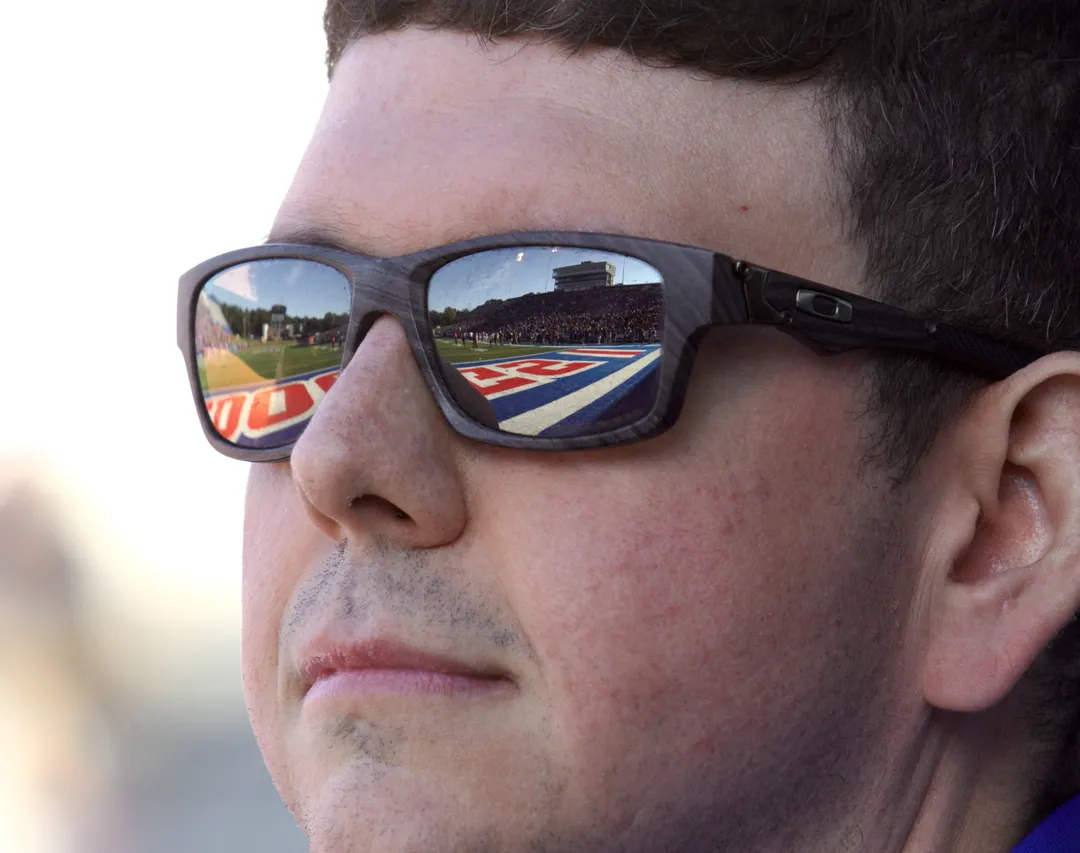 👋 Hey there! I'm Jonathan and I grew up in the New Orleans suburb of Mandeville but live in the Nashville, TN area now with my wife Allison and our daughter.
I founded a sports website called BleedTechBlue.com reporting on my alma mater, Louisiana Tech, where I completed a Bachelor's degree in Computer Information Systems.
I am now the Director of Infrastructure Engineering and Support for Compassus, a home-based healthcare company based in Brentwood, TN. In this role I lead our efforts in Azure and automation specializing in low-code and PaaS (Platform as a Service) solutions.
To find out more read my About Me.
Recently (not so recent anymore), Microsoft broke many of their customers' production workflows they had built in Power Automate (formerly Flow) using mail arriving into Shared Mailboxes as the trigger (they've since put it back but this is guide is still relevant for other use cases) After mail had arrived,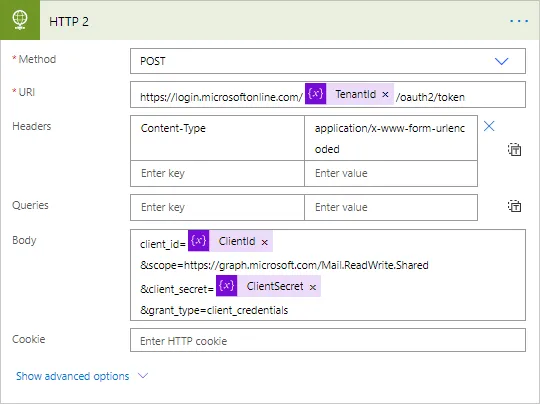 Jonathan Ford Newsletter
Join the newsletter to receive the latest updates in your inbox.